ARE YOU SELLING YOUR COMMERCIAL PROPERTY, LOOKING TO START A REAL ESTATE PORTFOLIO, OR GROW YOUR EXISTING PORTFOLIO?

BRIAN'S AN EXPERT IN LISTING CLIENT'S PROPERTIES AND NEGOTIATING TOP OF MARKET PRICING, IN ADDITION TO HELPING CLIENTS PURCHASE INVESTMENT PROPERTIES FOR ANY ACQUISITION CRITERIA.
Listings
Check back soon for new inventory!
27 Units - $4,600,000
722 Hartford Avenue
Los Angeles, CA 90017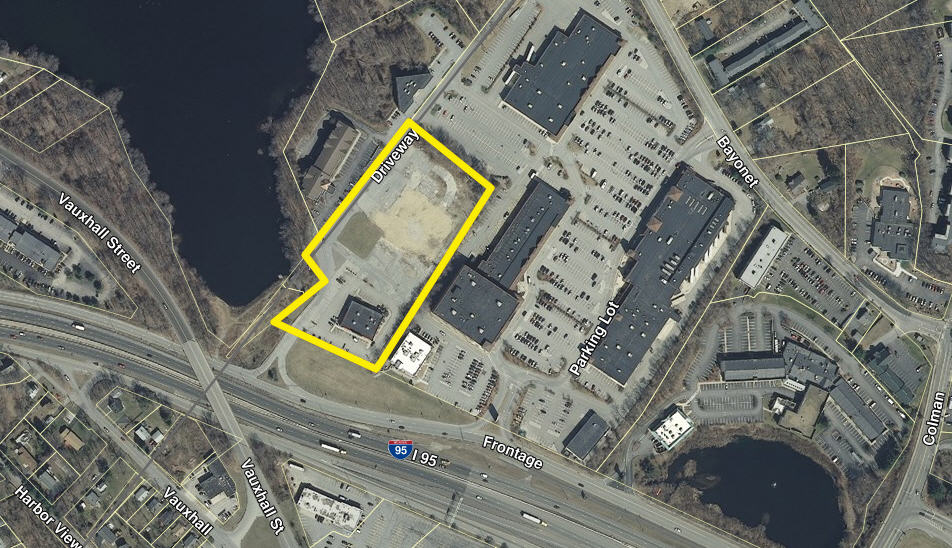 4.86 Acre Development Site - $3,400,000
389 North Frontage Road
New London, CT 06320
26 Units - $4,900,000
13520 Lemoli Ave.
Hawthorne, CA 90250
4 Bed | 3 Bath Home - $882,990
138 Newall
Irvine, CA 92618
Condo Unit - $935,000
2240 S. Beverly Glen Blvd. #104
Los Angeles, CA 90064
4 Units - $1,275,000
1624 Preuss Road
Los Angeles, CA 90035
72 Units - $9,850,000
8305 Variel Ave.
Canoga Park, CA 91304
8 Units - $1,950,000
5279 E. The Toledo
Long Beach, CA 90803
4 Units - $2,081,500
1438 S. Fairfax Ave.
Los Angeles, CA 90019
26 Units - $3,600,000
13520 Lemoli Ave.
Los Angeles, CA 90250
32 Units - $7,200,000
1416 Echo Park Ave.
Los Angeles, CA 90026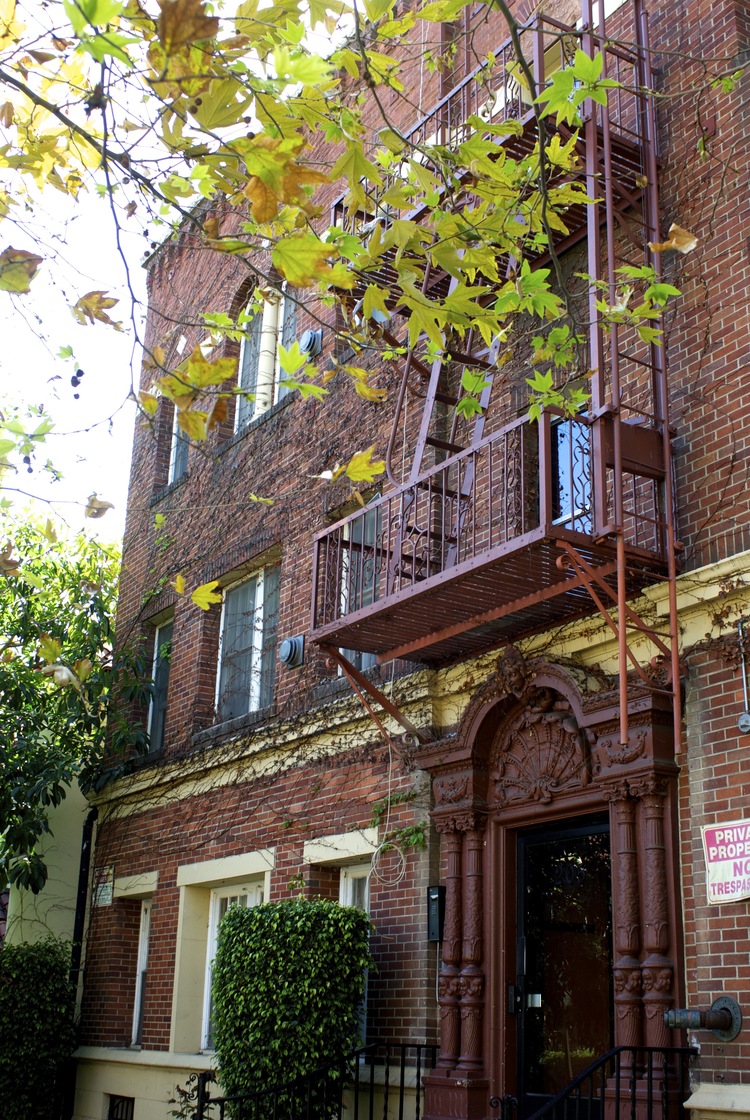 31 Units - $3,200,000
205 North Kenmore Ave.
Los Angeles, CA 90004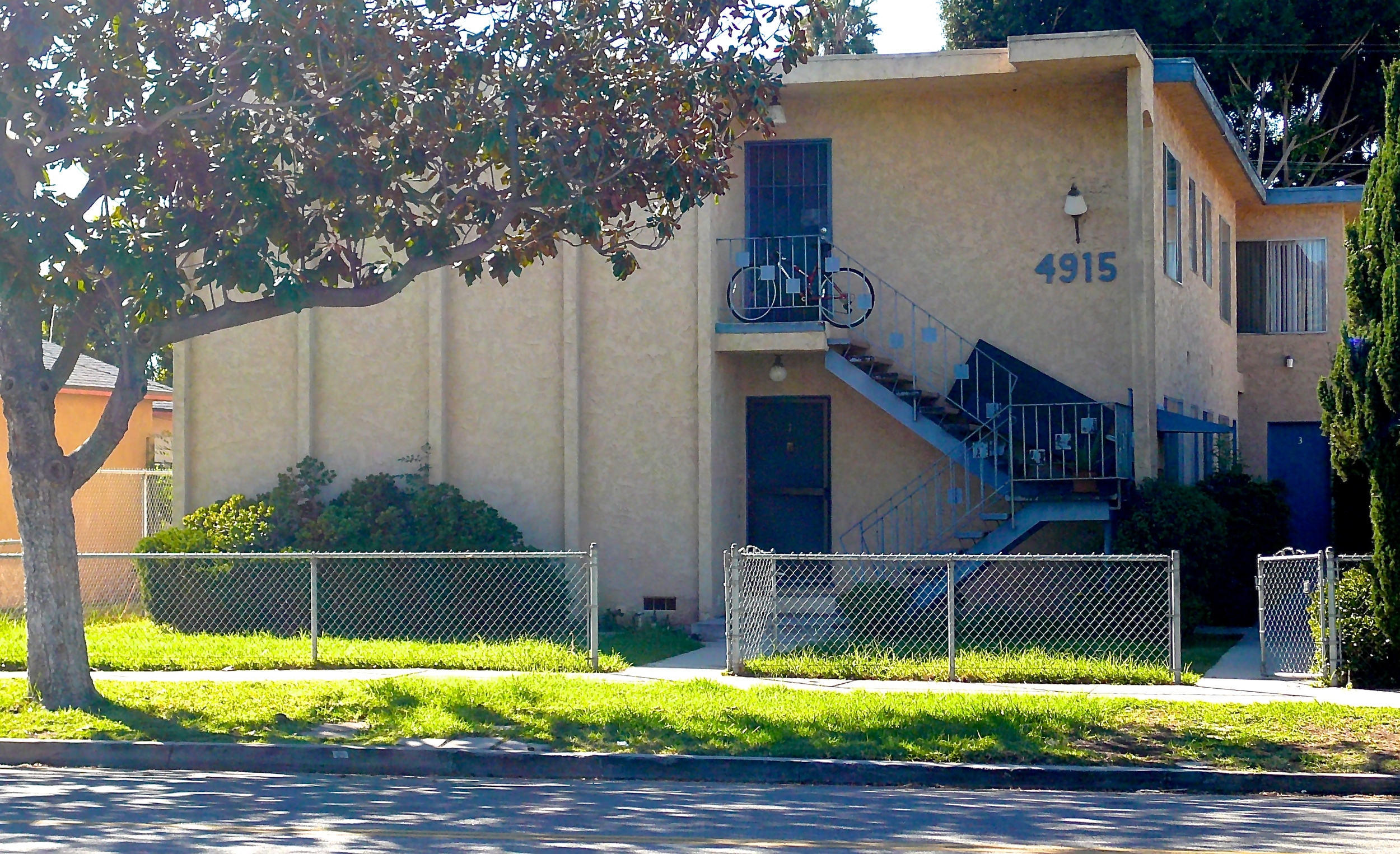 7 Units - $1,745,000
915 Sawtelle Blvd.
Los Angeles, CA 90230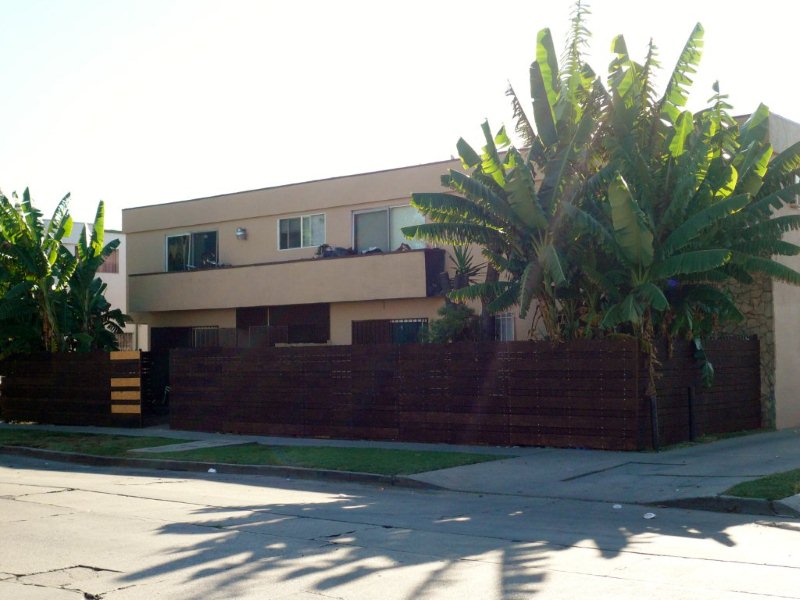 15 Units - $1,575,000
2718 S. Cochran Ave.
Los Angeles, CA 90016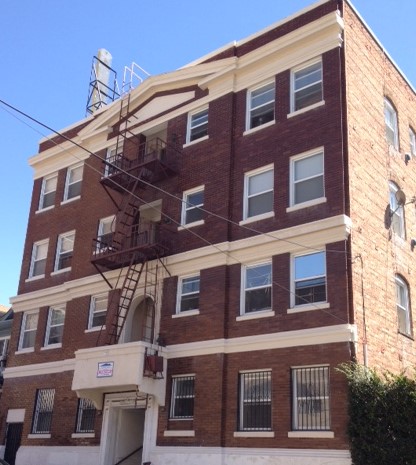 27 Units - $2,248,000
722 S. Hartford
Los Angeles, CA 90017
10 Units - $2,525,000
3001 Bagley Ave.
Los Angeles, CA 90034
6 Units - $2,700,000
267 W. Ash Ave.
Burbank, CA 91502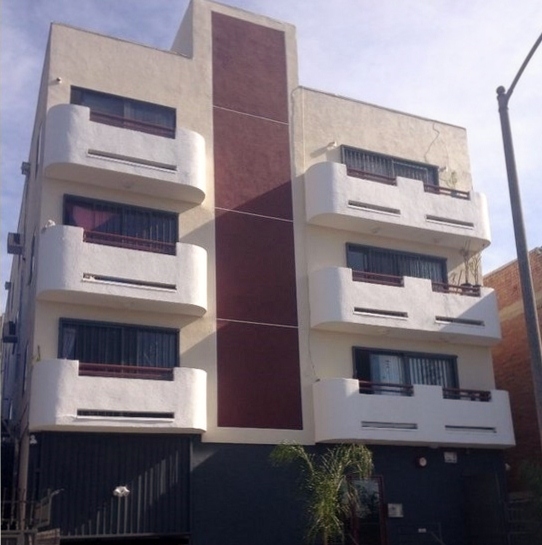 18 Units - $3,450,000
844 S. Bonnie Brae Street
Los Angeles, CA 90057
8 Units - $1,375,000
10218-10222 Woodworth Avenue
Inglewood CA, 90303